In memory of
Richard Melville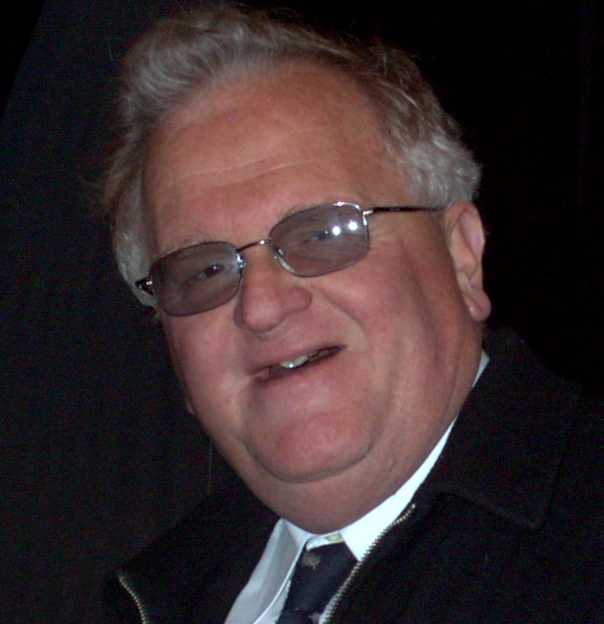 1950 – 2023
who led the Choral Society for 25 years
---
Coming events
December 2023
Christmas concert
Sunday, 3 December, 2PM at St Peter's Church



Singers, see practice music here.
---
Come join us!
We are always interested in new singers!
See here or just show up at a rehearsal.
---
Covid-19 rehearsals policy
All restrictions on social gatherings have been lifted, but Covid and nasty flu bugs are still with us. Please stay home if you are feeling unwell. Masks are optional at rehearsals.
---
Members
Rehearsals
are held on Tuesdays at 7:00PM
at Whittaker's Musical Museum.
See the rehearsals page for details.
Annual General Meeting was held on Tuesday, 21 March 2023, 7PM, at Whittaker's Musical Museum.
Read the minutes.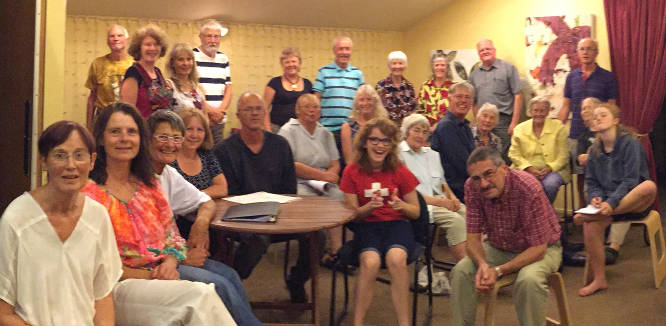 Downloadable practice music
Club Constitution and
Code of Practice
Choral Society history
Thank you to all who came!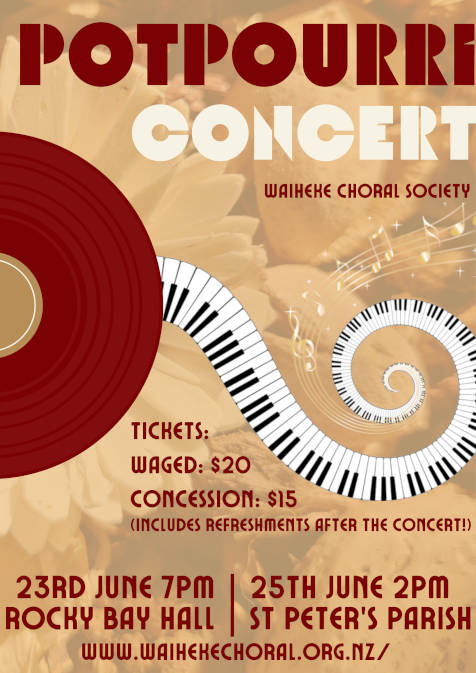 Director: Anne Willmann
Pianists: Carolyn Smart and Janneke Vissers
Refreshments will be served after the show.