Richard is leaving us!
After 24 years at the helm, Richard Melville has decided to step down as conductor and music director. Read the AGM minutes for details.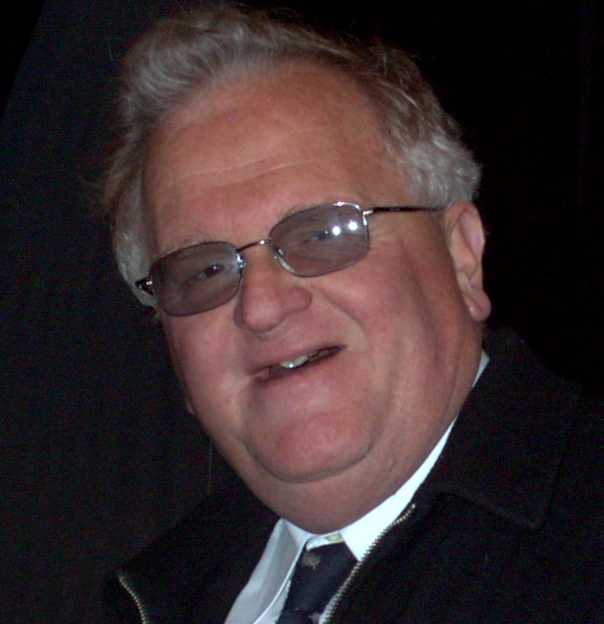 ---
Coming in 2017
Carl Orff's Carmina Burana at Easter time (a joint production with Kathy Ogletree). Here is some practice music.


Joint concert in May with the Pakuranga Choral Society: music by Orff and Handel.


Brahms's Alto Rhapsody (opus 53) and Puccini's Messa di Gloria later in the year.


---
Looking back at 2016
Our 40th anniversary year!
Rodgers & Hammerstein's The Sound of Music (May–June) broke all our attendance records!


"Sing Waiheke" concert (Feb) in conjunction with Auckland Choral.
---
Come join us!
We are always interested in new singers!
See here or just show up at a rehearsal.
---
Members
Rehearsals
are held on Tuesdays at 7:00PM
at Whittaker's Musical Museum.
See the rehearsals page for details.
Annual General Meeting was held on Tuesday, 28 February 2017, 7PM, at Whittaker's Musical Museum.
Read the minutes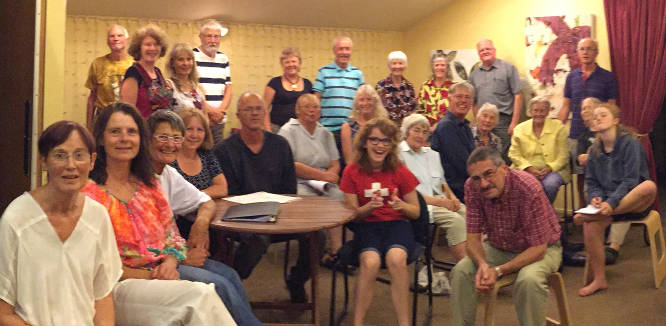 Downloadable practice music
Club Constitution and
Code of Practice
Choral Society history
Coming in April 2017: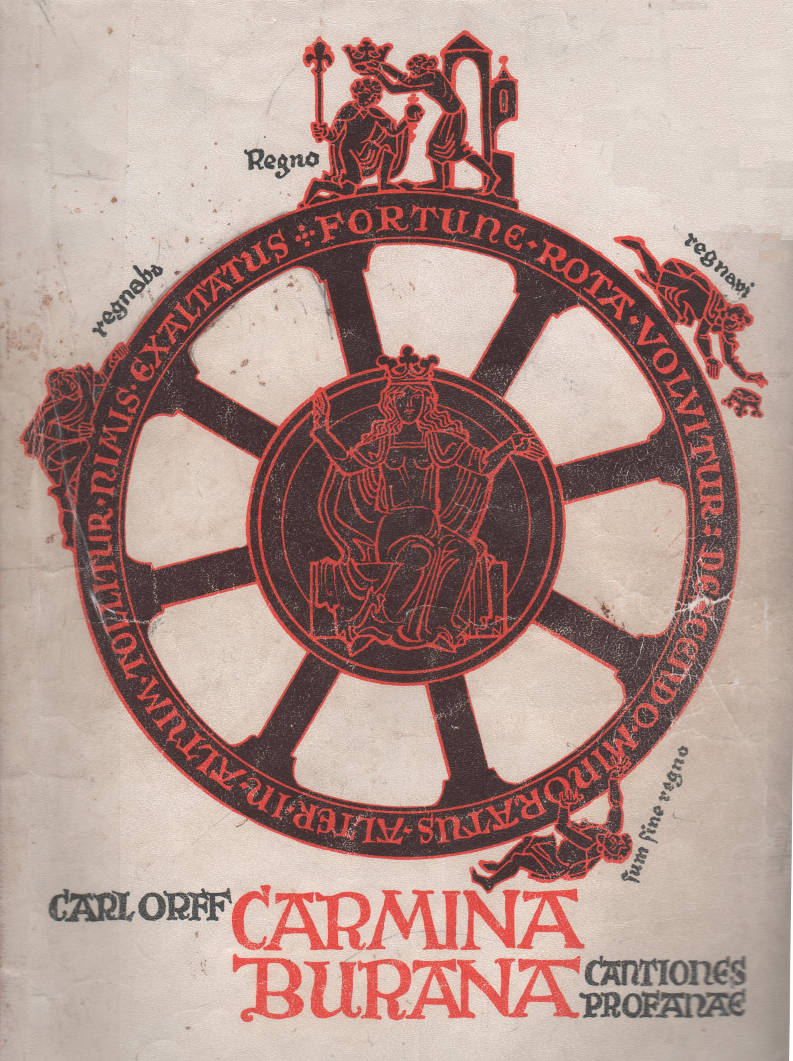 A joint production of
the Waiheke Island Choral Society and
Kaleidoscope Productions
Music by Carl Orff
Choreography by Kathy Ogletree
Directed by Richard Melville
Supported by a generous grant from
the Creative Communities Scheme

Friday, 7 April 2017, 7PM
Saturday, 8 April 2017, 2PM and 7PM
Te Huruhi School Auditorium
Soloists:
Elizabeth Mandeno, soprano
Harriet Crampton, alto
Iain Tetley, tenor
Robert Wiremu, piano
Stay tuned for further details!